INTERNATIONAL APPRENTICE EXCHANGE PROGRAM
The GAN Australia are offering current Australian Apprentices the opportunity to participate in a 4-week exchange program.
INTERNATIONAL APPRENTICE EXCHANGE PROGRAM
This program is designed to provide apprentices with a comprehensive understanding of the trade industry in a host country, as well as an opportunity for personal and professional growth. The program is funded either through a scholarship or by your employer.
FUTURE OF APPRENTICESHIPS
The Future of Apprenticeships conference was held in Melbourne between the 5-7 February and in Auckland on 8-9 February 2023.
CONNECT WITH OR CONTACT US
The GAN Australia is active across social media platforms and through our newsletter. You can also contact us with your questions about our work.
GAN Global Members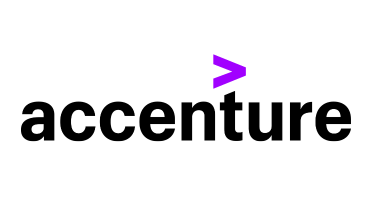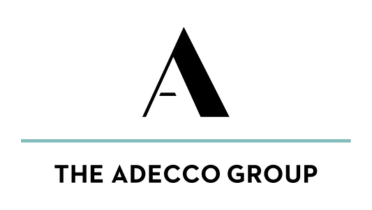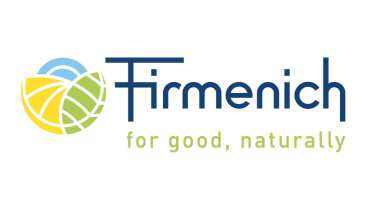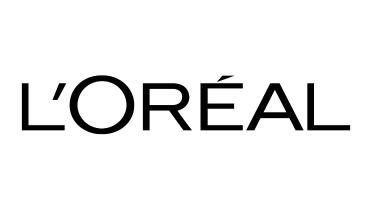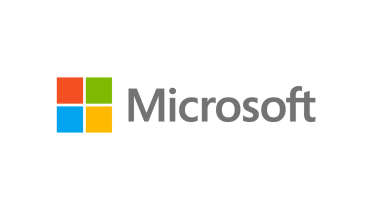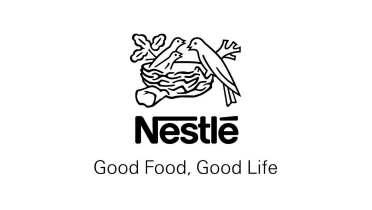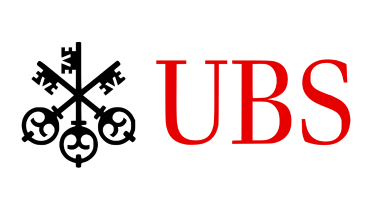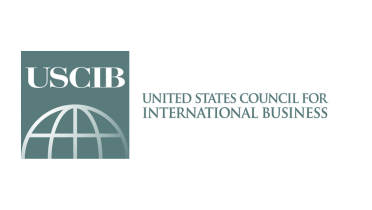 Subscribe to our Newsletter